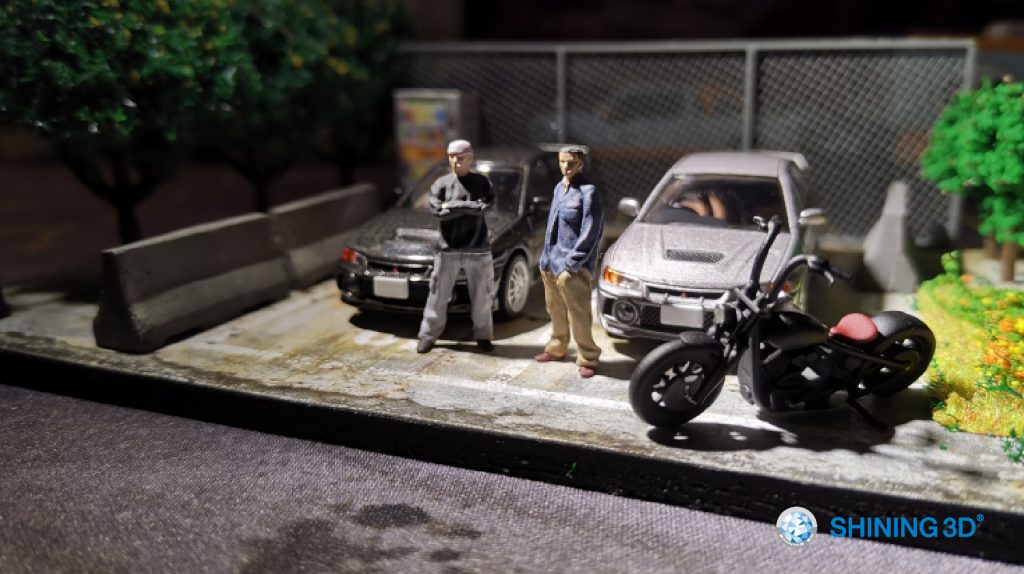 Mr. Wu is a miniature model and technology enthusiast. In addition to his personal collection of models, he also designs and manufactures garage kits for other players and clients. Recently, a client from the construction industry wanted Mr. Wu to produce 100 sets of construction scenes in sand tables in a short time, which required 10 different kinds of design models of construction workers with 100 pieces each. In this case, neither manual production nor die-making could meet the tight schedule and cost requirements, so Mr. Wu decided to try 3D printing.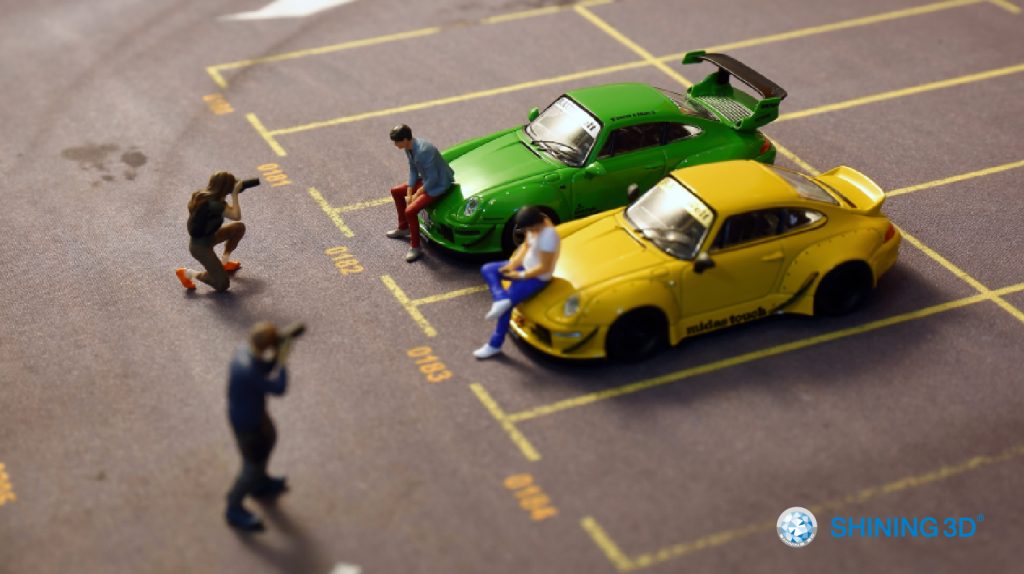 Workflow
1.High-precision 3D model construction
Reconstruct high precision 3D models based on original design drawings.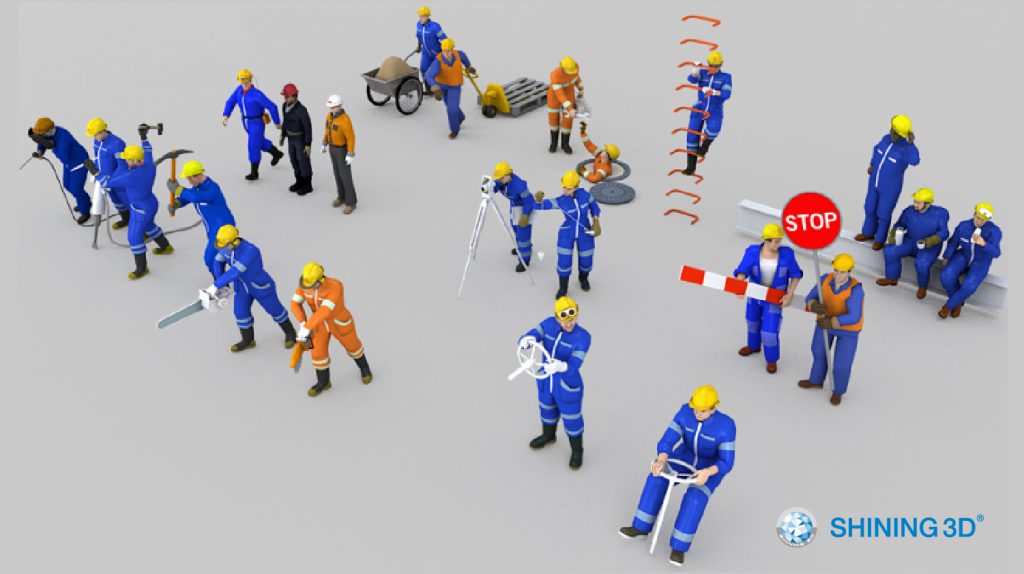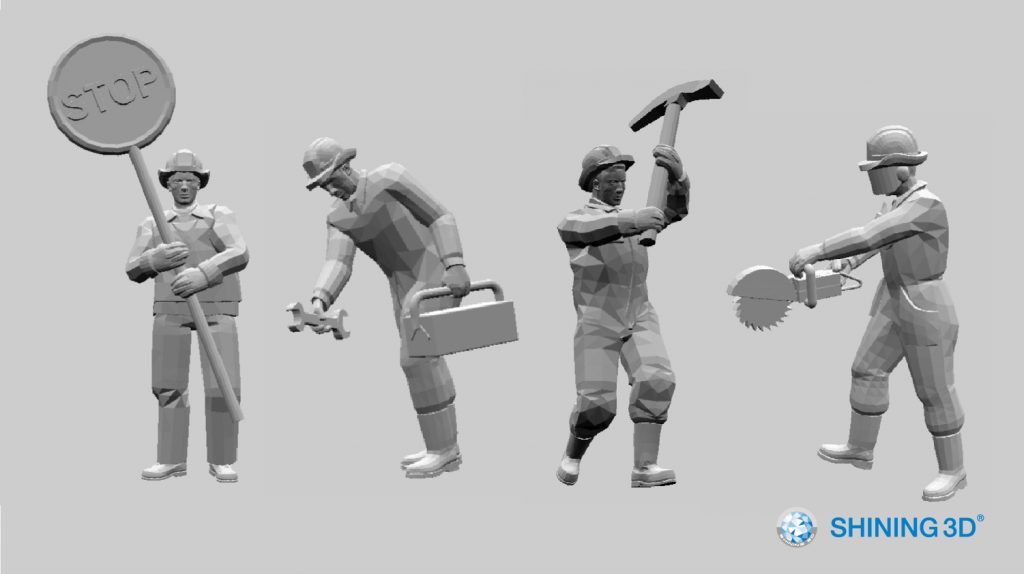 2.Proofing, data adjustment and optimization
Optimize and adjust the data after several proofing to make the best.

3.Resin 3D printing
GK ratio is 1:64, the size is small but the details are rich. Resin 3D printing technology can guarantee the detail effect while printing in batches. Production efficiency by EP-A450 3D Printer is greatly improved compared with manual production, and the features can be found clearly.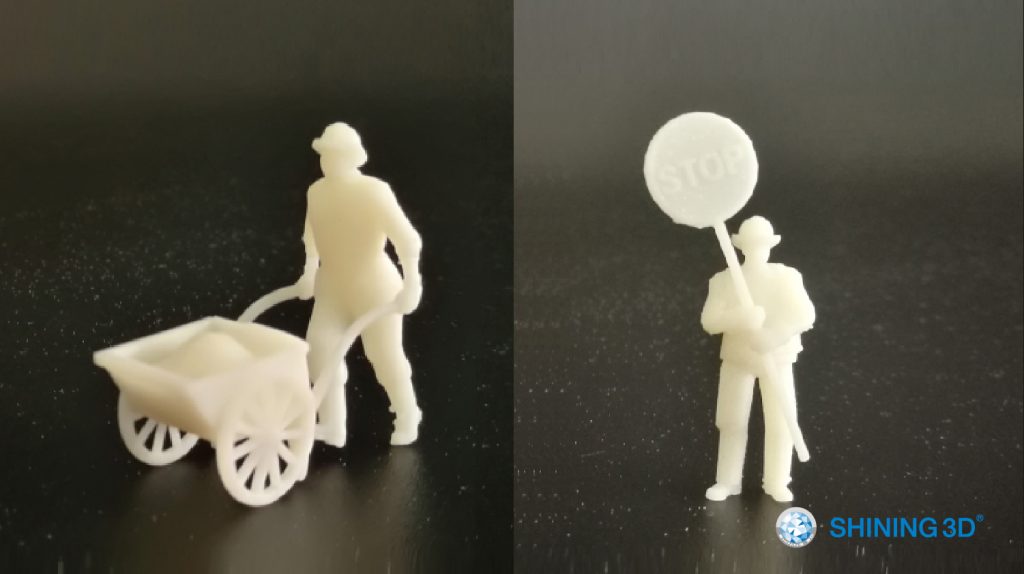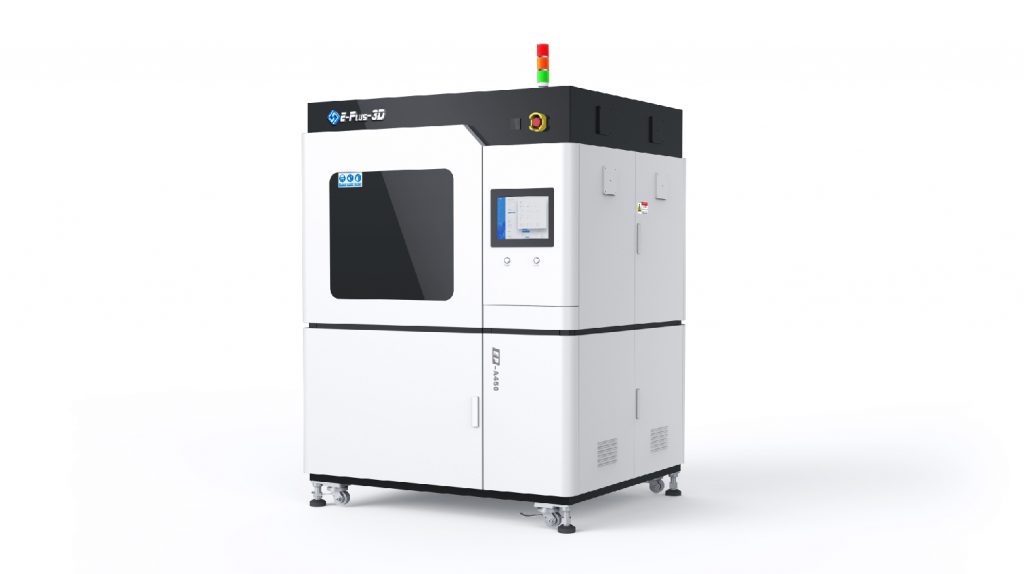 4.Post-processing
After removing supports, polishing and coloring, the first set of sand table scenes is completed. The customer was very satisfied with the overall effect, and tried to make more micro models by 3D printing.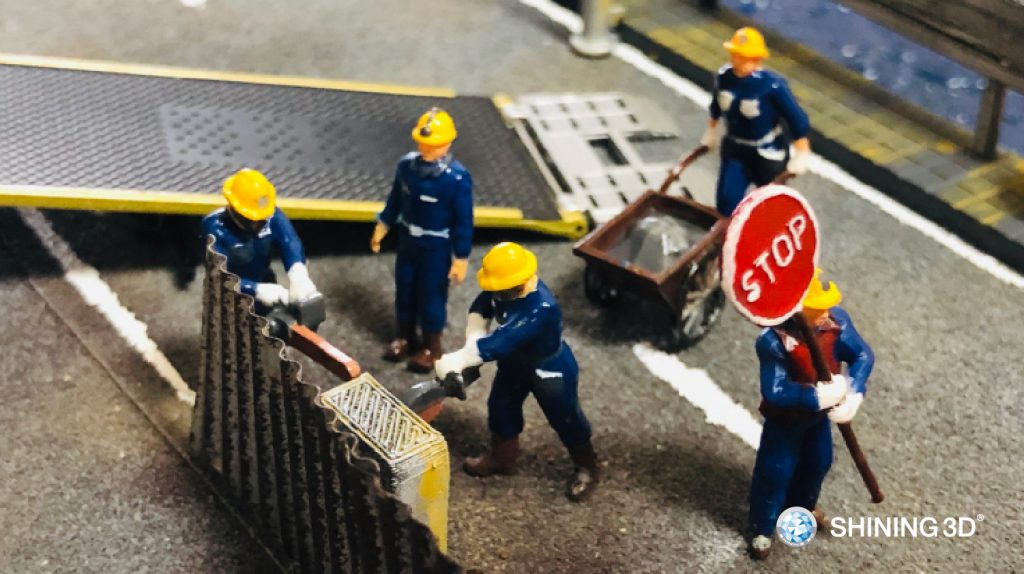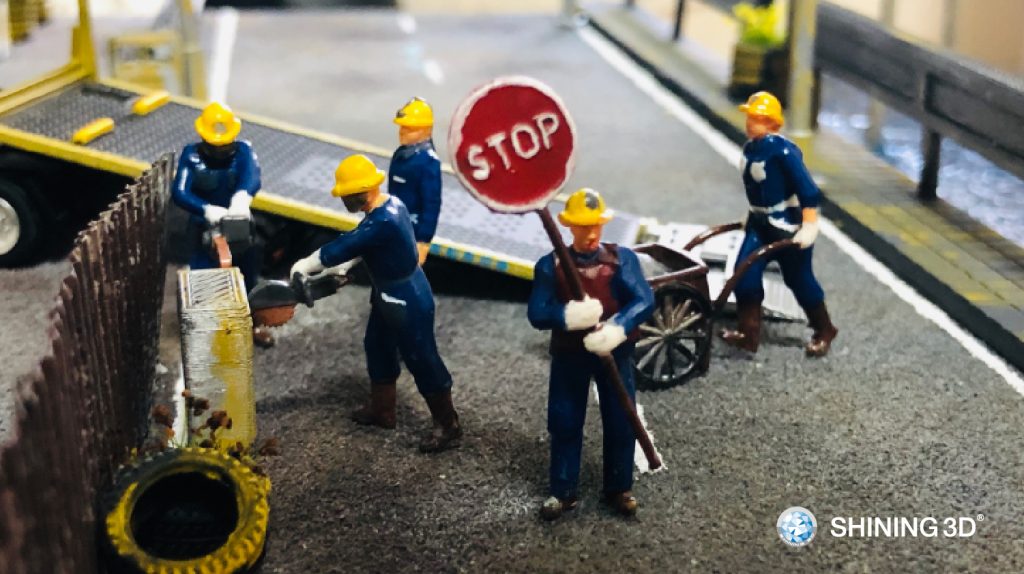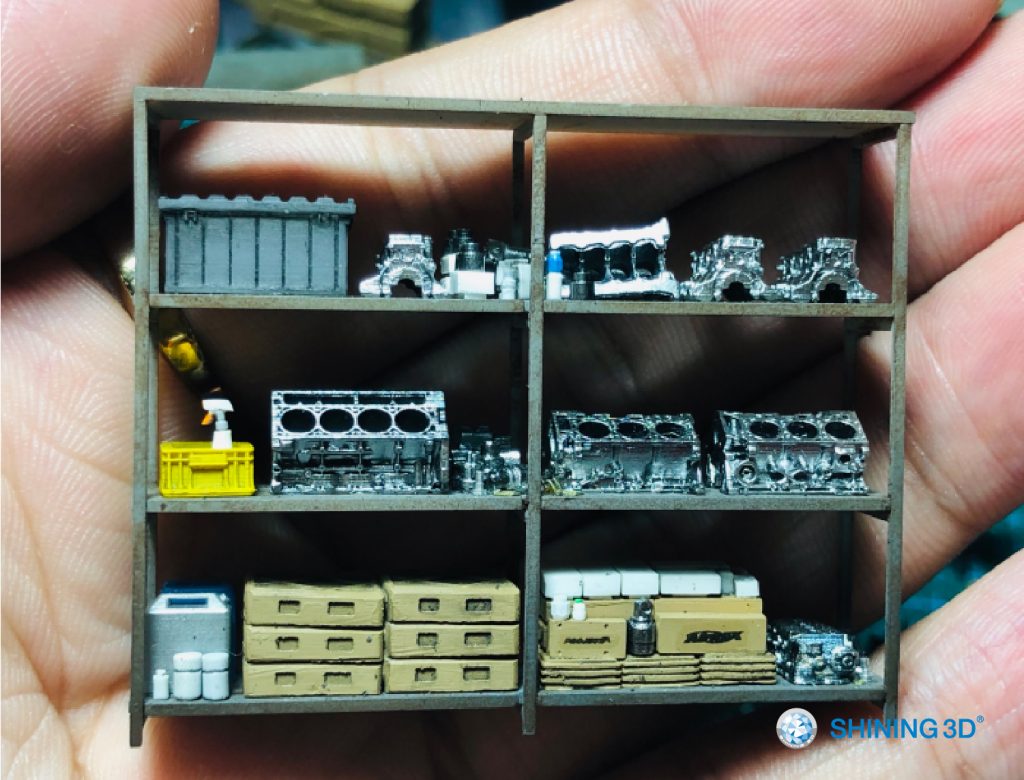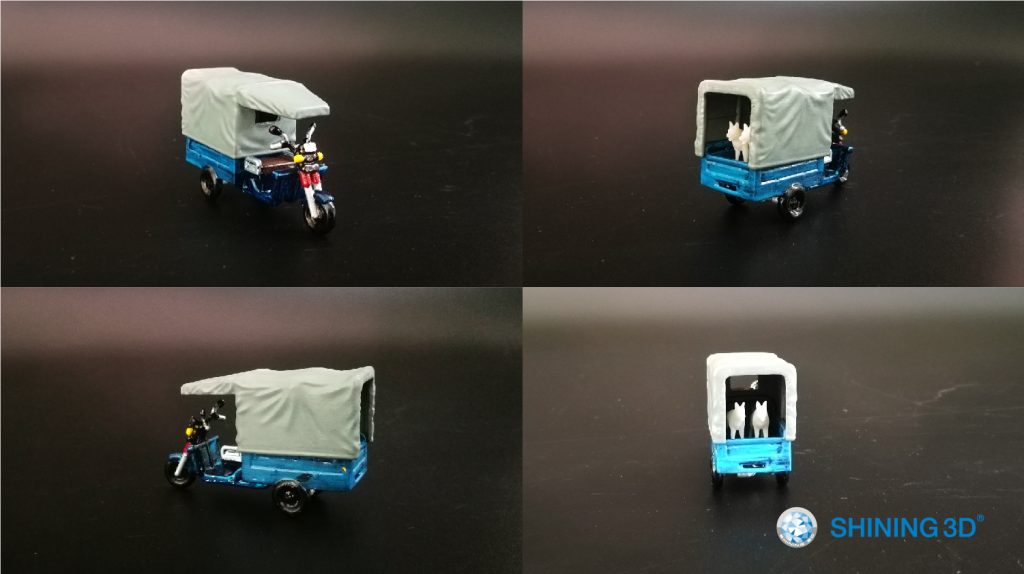 Advantages of 3D printing
Efficiency promotion
Cost down
Timely modification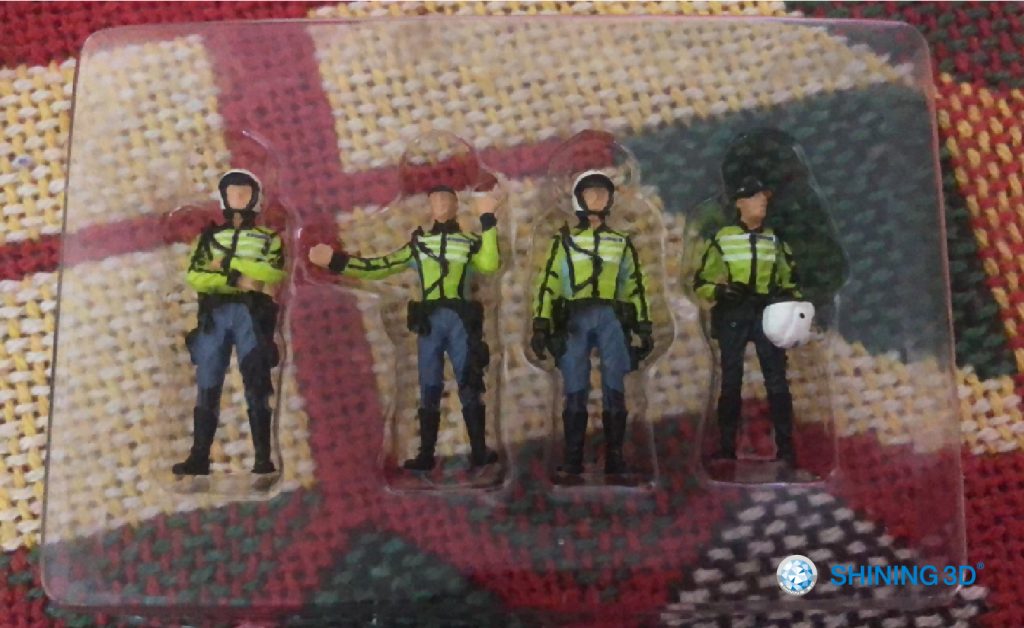 Yu Nan, a teacher from the Sculpture Department of Guangzhou Academy of Fine Arts, integrated 3D scan and 3D printing technology in the creation of miniature landscape. The 3D digitization solution of "3D scan – intelligent design -3D printing" can improve the efficiency of high-precision modeling.